Promotional Opportunities
Promotional Opportunities
TBW can offer numerous opportunities to increase your company's exposure at the event.
---
The TBW Show Guide is packed with useful information about both the show and Taichung City. Over the year's it has become the essential tool for exhibitors and visitors wishing to get the most Taichung Bike Week.
The Show Daily is published on each day of the show. Containing the latest product and company news from the show floor, the magazines are available free of charge throughout the event.
TBW is organized and run by bike industry professionals who volunteer their time for free for the benefit of the industry as a whole. Your company's help in differing the costs of the expenses would be greatly appreciated.
Contact: Steve Fenton / E-mail: steve@pro-lite.com

Banner Placement
Some space is available for banner placement and other promotional opportunities at each hotel. Contact the hotel sales rep directly for further info.
Tempus Hotel
Contact: Felicia Tsai
E-mail: Felicia.Tsai@tempus.com.tw
Splendor Hotel
Contact: Leo Yang
E-mail: leoyang@splendor-taichung.com.tw
Evergreen Hotel
Contact: Anita Chang
E-mail: tcgsls_03@evergreen-hotels.com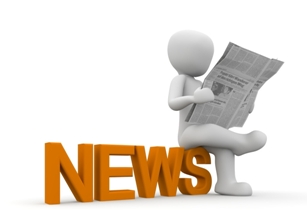 Press Release Service
If your company has news or product information available for release, we are happy to publish it both on the website and in the Show Daily magazines.
Contact: Robert Hornsey / E-mail: rep@wheelgiant.com.tw