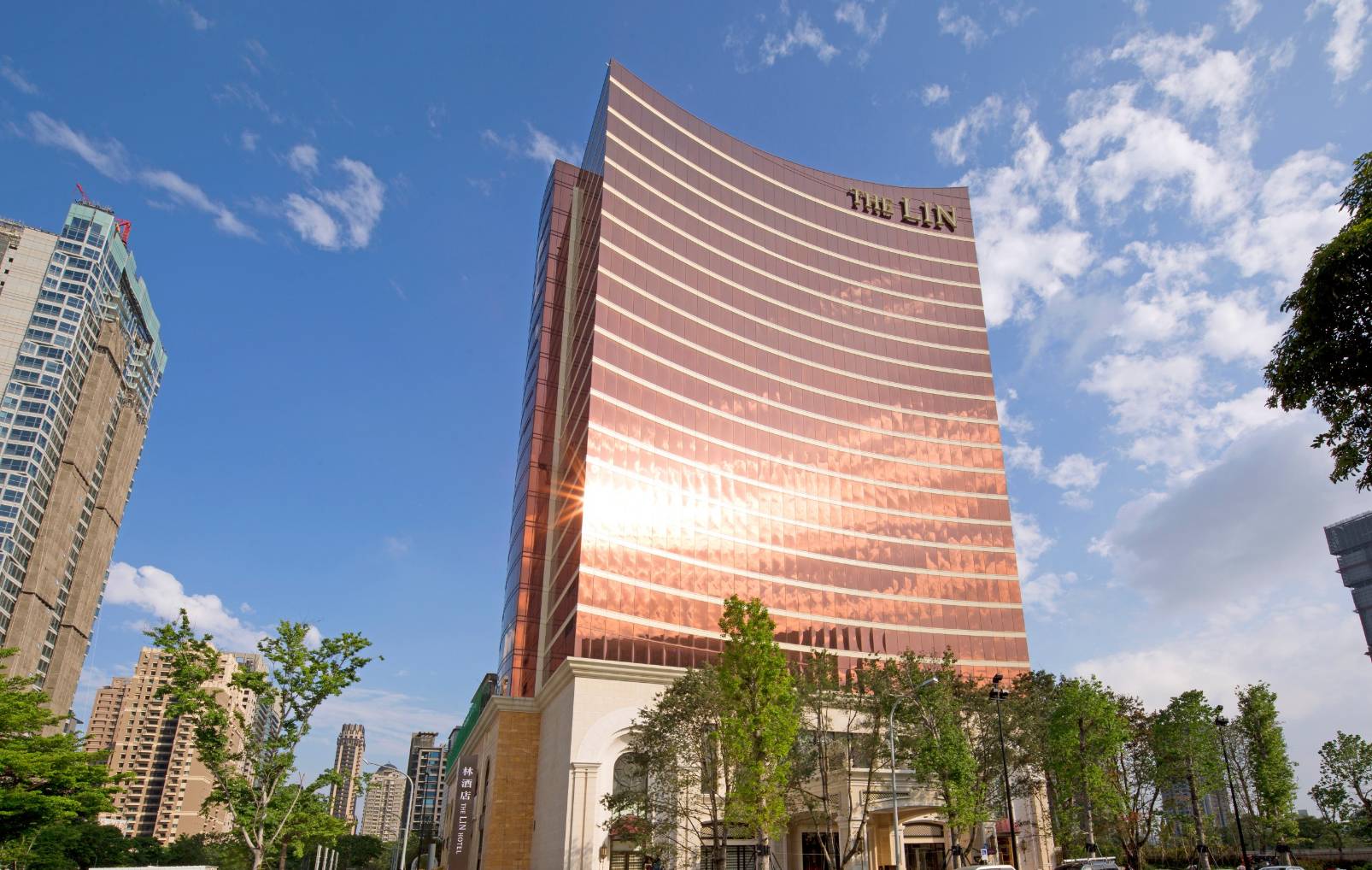 Welcome to Lin Hotel
With Taichung Bike Week annually scaling to new records highs, the original exhibition space and hotel accommodation were inadequate, especially before the organizers added in the newly-opened Lin Hotel to allow for increased exhibition space.
The Lin Hotel is about 10 minutes drive from the existing exhibition hotels and is planning to offer a total of 138 booths in ballrooms on the 3rd and 6th floors. The Lin Hotel is offering an 'early bird' discount with 9 m2 square booths being priced at NT$42,800. The first 50 exhibitors to book a booth before June 30th this year, will get an additional 9 m2 booth for free.
The Lin is also offering a 20% discount on the rental of conference rooms which are available on the 3rd, 6th and 7th floors. Customers interested in booking should contact Stephan Lin/Sales & Marketing Director.
---